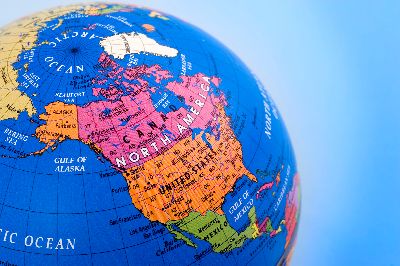 Bronzed Connections Global Membership
for adults and youth who need a unique online
PR and Marketing resource ... JOIN TODAY


As a new member, you will be joining a special group of allies who are advocates of economic empowerment and bridging the divide by developing diverse partnerships. Based on the type of membership you request, you will either be profiled or listed on a designated page for a stated period within this Bronzed Connections online publication which includes a free Newsletter. As a member, you will be endorsing Mears Management's mission, which involves providing life management strategies for youth and adults, globally. This builds great Public Relations, which is the tie that binds people together. It really does take a village to help train and prepare an individual for the real world.

See Membership Types Above for Specifics
Share this offer with others in your online networks

Check Out Member Testimonials Below
See How They Have Benefited

Member Testimonial-1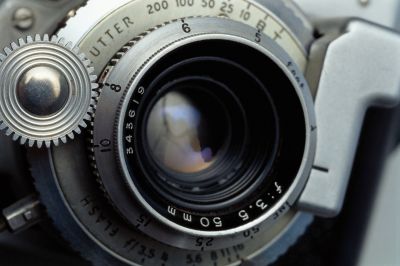 My Business Management & Marketing Benefits:


Having a BC Member business profile published has aided me in many ways including being located by professionals, such as a reporter for the BBC (British Broadcasting Corporation). Ms. Mears connected me with this reporter, who interviewed me and eventually published that conversation as part of a documentary on African Americans who had experiences living in Ghana, Africa. She also intervened on my behalf regarding sales of my self-published book about those adventures made available on websites I was not familiar with. She has analyzed my gallery websites and made suggestions to make them more user friendly for customers. I am always amazed at her ability to see a problem and quickly find a solution to that problem. I treasure Ollie's advice, her business and computer savvy, her creative writing and presentation skills, as well as her partnership in finding ways to market my ventures, which includes adding me to her Online Mentors program, linking her website to my online gallery and promoting me in social networking sites.

Curtis James Morrow
Entrepreneur - Photographer, Videographer, Author, Artist
Chicago, Illinois
Click links below to see this ...
Bronzed Connections PR Associate Member Business Profile
Bronzed Connections Member Online Mentor's Program Profile

Member Testimonial-2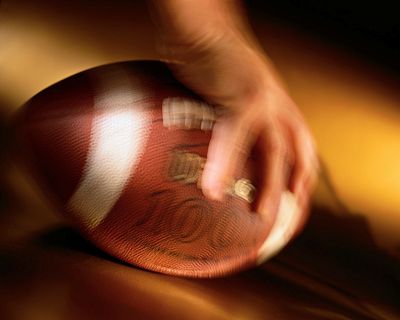 My PR Benefit as an Employee ...



My Employer's Public Relations Benefit:
Becoming a member of Bronzed Connections has been a definite plus for me as well as for the organization I work for. Including a web link to the agency's membership profile on my resume showed my connection with this online public relations resource, which added another dimension to my competence as an employee and as a prospective candidate for promotion in 2010. Ollie's ability to write creatively yet on point is indeed a gift that continues to help me present the Parks and Recreation program agenda to parents, youth and other associates, globally, while simultaneously marketing my reputation as the new department manager. I like the fact that I can actually leave the whole project to her, and she seems to know exactly the right words that will depict the story behind the scenes in reporting our events even though she was not present. Thanks for your help, Ollie.
Wayne E. Burton
Manager - Accomack County Parks and Recreation Dept.
Accomac, Virginia
Click link below to view this ...
Bronzed Connections PR Associate Member Nonprofit Profile

Member Testimonial-3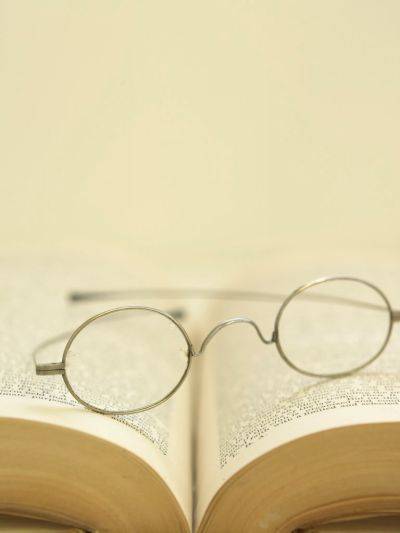 Our Management & Public Relations Benefits:


Burton's Chapel has benefited greatly by having a Bronzed Connections profile, especially since Ms. Ollie Mears promotes our page as often as possible to other folk on the internet. This has given local and out of town people a chance to review our annual calendar and join in our celebrations whenever possible. We would have never thought of building community relations and marketing the church in this way. Her work with our local youth and parents shows her dedication to making sure that fewer children get left behind in school. I have personally encouraged her to continue to use her talents and teaching skills, which she exhibits whenever she's participating in our church services and during her seminar on handling school conflicts given in the church hall. Ms. Mears also provided us management services that successfully turned around an ongoing legal dispute. Her ability to research, analyze, discover important facts and take the steps to solve the problem saved us much financially (assets, legal fees), along with saving us time and further frustration. I, the church board, and congregation indeed count her as a Blessing.
Rev. Percy James
Pastor - Burton's Chapel Independent Methodist Church
Melfa, Virginia
Click link below to view this ...
Bronzed Connections PR Associate Member Nonprofit Organization's Profile
Phyllis L. Mears
Chairperson - Burton's Chapel
Click link below to view this ...
Bronzed Connections Member Online Mentor's Program Profile

Thanks for your interest in being a member
Please forward this web page to family, friends and associates
who need to build and brand their professional reputations
If you are already a member, THANKS for your participation
Use Links at bottom or top of page
to review other areas of website
This site is being updated, so please return to see what's new.
This page last updated: Monday, January 1, 2018


Physical Address:
21384 Burtons Church Road
Melfa, Virginia 23410
Mailing Address:
P.O. Box 787
Onley, Virginia 23418
Phone: 757-787-7016


| Online Mentors | BC Youth Excel Project | PR Associates | Sponsors |

---
| BC Members | BC Newsletter |
---
| Return Home | PR Services | Bronzed Connections | Owner Profile | Contact Info |