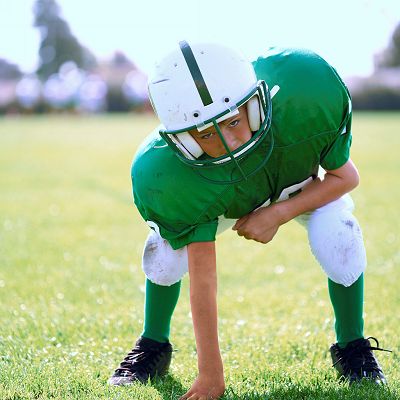 Parks and
Recreation
Department
Accomack County Virginia

Organized Activities Agency
23337 Cross Street
P.O. Box 134
Accomac, VA 23301

Wayne E. Burton, Manager
Barbara Boggs, Coordinator
Phone: 757-787-3900 or 757-824-3314
Fax: 757-787-3909

Click to Email Dept.,
To Email Manager or
View Dept. Website


Please Support The Youth Football League
The "Knights" - Ages 6-8
The "Bears" - Ages 9-10
The "Lions" - Ages 11-13
Tony Washington, Jr. - Coordinator
Volunteer coaches teach the game of football to these youth
Call to see how you can volunteer your time and efforts

Other Parks Programs and Services
Youth Basketball Program
Boys & Girls- ages 6-8, 9-12, and 13-15 are eligible to participate in this league
League usually begins late December and ends early March
Wayne Burton officiates the Youth League & High School basketball teams

Adult Basketball League
Men ages 18 and up are eligible to participate
League usually begins late December and ends early March

Men & Women Softball League
Begins late May and ends early August

Co-ed Volleyball
There is a spring and fall league

Summer Playground Program (for school age children)
Program begins last week of June and ends the first week in August


There's More to
Parks and Rec
Than Ball Games ...
New P & R
Department Manager
Develops New
Department Focus
As of September 2010, Wayne E. Burton has gained the responsibility as Manager of Accomack Countyís P&R Department. This is something, as previously stated, he had been looking forward to after nearly 30 years experience with the program. His new strategies for bringing more activities to this program are broader and more inclusive than in prior years. Bringing in other professionals as speakers to provide insights via clinics, lectures and the like will strengthen the Parks and Recreation agenda to inspire local youth and adults.

A recent Management Conference held February 28- March 1, 2011 was organized by the Virginia Recreation & Park Society (VRPS) at the Hilton Garden Inn located in Suffolk, Virginia. The current president of the organization is Darrell R. Crittendon, Director of Recreation, Parks and Open Space for the City of Norfolk. The objective was to provide Parks and Rec managers/directors with an opportunity to network and gain additional problem solving techniques.

Virginia Recreation and Park Society (VRPS) - Conference Host
http://www.vrps.com/

Conference participants, pictured below with Burton, are on his list for future local workshops. Please return to this page to see when their presentations will be made so you and/or your child(ren) can be in attendance.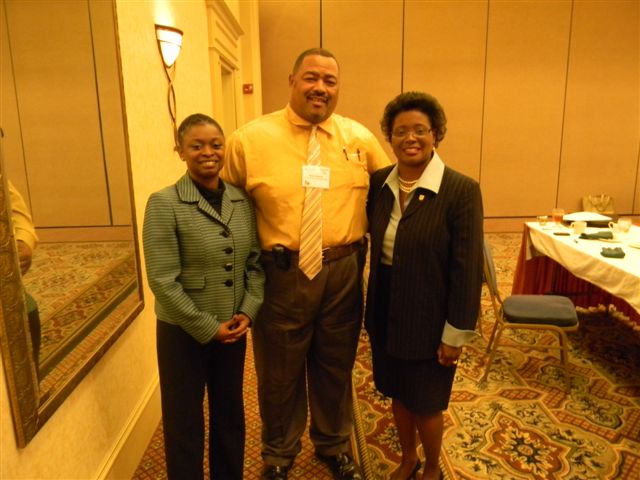 Standing Between Two Sparks:
Selena Cuffee-Glenn and Lakita Frazier are two women to be respected for their intelligence and achievements.
Their interest in community and the needs of local people made networking with Burton a plus because his views of such needs are indeed mutual.
**** Click Picture to ZOOM
Suffolk City Manager, Selena Cuffee- Glenn (Right)
http://www.suffolk.va.us/citygovt/ca/citymgr.html

Suffolk P&R Director, Past Pres. VRPS and Conference Chair, Lakita Frazier (Left)
http://www.suffolk.va.us/parks/index.html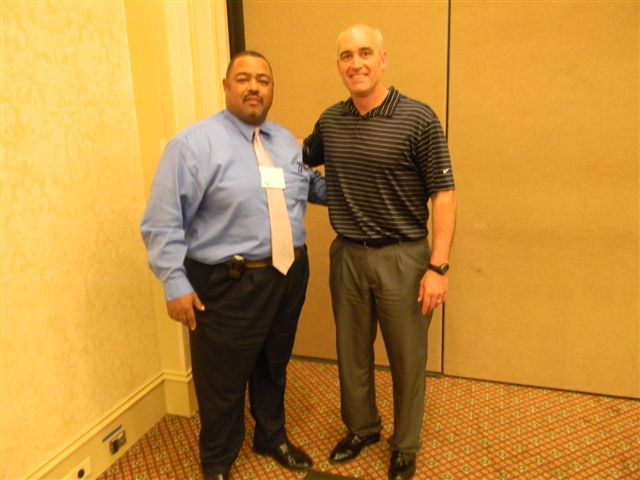 This yearís keynote speaker was Old Dominionís Head Football Coach, Bobby, Wilder. His stated goal was to "AIM HIGH" in everything he did in resurrecting the team from a 69 year absence, and his goal was achieved within two years. During this meeting, Burton was able to chat briefly with Wilder along with others who were also active participants. **** Click Picture to ZOOM
ODU Monarchs Head Football Coach, Bobby Wilder (Right)
http://www.odusports.com/sports/m-footbl/mtt/wilder_bobby00.html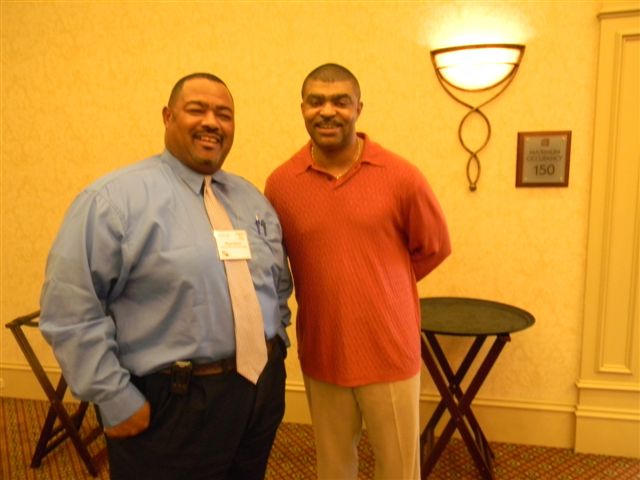 Tony Brothers, NBA Officiator,has his own special story to tell. He and Burton have a passion for the game and found it easy to exchange war stories about officiating when the crowd might not agree with every call you make.
NBA Officiator, Tony Brothers (Right)
http://www.basketball-refs.com/active-nba-referees/tony-brothers/
**** Click Picture to ZOOM
This Accomack County P&R Profile Article Was
Added March 7, 2011 - Updated March 8, 2011
Return later to see what's new in the department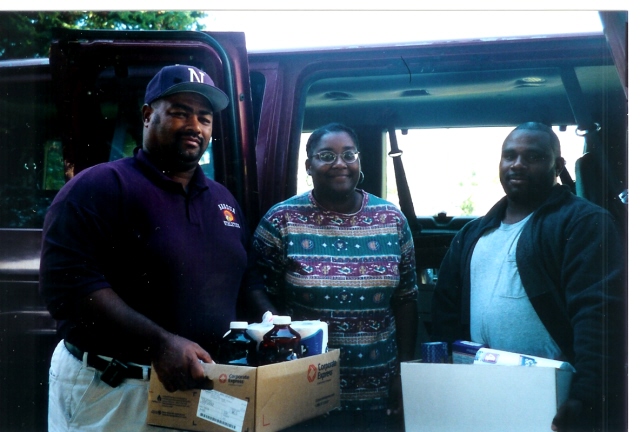 The Accomack County Parks and Recreation's USDA Summer Food Service Program keeps the department's team quite busy. Gathering and delivering supplies is hard work, but it is also very emotionally satisfying because of the service that is being provided to the local communities. The average number of meals delivered are approximately 21,000 breakfast servings and 27,000 lunches within a 30 day period.

Profile designed and written by Ollie K. Mears
Owner of Mears Management and Bronzed Connections
Published: Sunday, September 13, 2009
Profile Last Updated: Tuesday, March 8, 2011
Links Last Updated: Friday, May 25, 2012

Click Links Below to ...
Become a PR Associate Member and have your profile published
Read the Bronzed Connections Online Newsletter
Read the Education Defined and Refined article
Read the No Child Left Behind and Eliminating School Suspensions article

View other Bronzed Connections Members listings and profiles
Online Mentors Program
BC-Youth Excel Project
Sponsors
Membership Open to Businesses, Schools, Nonprofits and Individuals
Join Now to get your profile published on this site and build public relations
---
| Curtis James Morrow | Parks And Recreation | Burtons Chapel |
---
| Online Mentors | BC Youth Excel Project | PR Associates | Sponsors |
---
| BC Members | BC Newsletter |
---
| Return Home | PR Services | Bronzed Connections | Owner Profile | Contact Info |