Online Public Relations (PR) and Marketing Resource
for Advocates and Seekers of Economic Empowerment

A Global Mission:
Bronzed Connections is designed to serve as a support network, as a motivational tool with positive undertones. This publication is not a resource for "griping" or blaming, but rather a forum for men, women and children to communicate and share varied experiences, to enlighten as well as encourage one another. An opportunity for people of different cultures to connect with their own group and with other groups to find and provide solutions to common economic problems. Before you can truly respect and embrace others, you must first be willing to respect and embrace yourself, your own culture, your full identity, your personal circumstances, where you are in life and where you want to be.

Bridging The Economic Divide Starts With Building Partnerships
to Help Reduce Socio-economic Conflicts and Empower Others



You can become part of the solution by clicking links below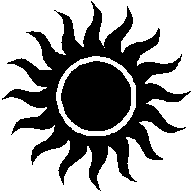 This Resource Is Called
"Bronzed Connections"
Because All Humans are "People of Color" and
Bronzed by the Sun
It's time for us to
embrace our differences, celebrate our likenesses
and work together to provide economic empowerment
for as many people as possible
Go to BC Newsletter to see more on this subject

Please forward this site to your family, friends and associates
We all have a story to tell ...
Partner with us and share your experiences
Write articles to inspire others in their challenges
Get your professional profile published on this site

Click to Join the

Bronzed Connections
Online Mentors Team

---- Bronzed Connections is being updated ----
Please return to see what additional pages are available
Don't forget to forward this site to family, friends and Associates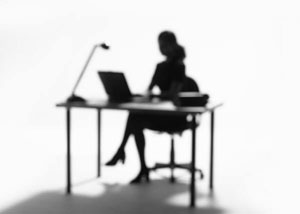 Click on Photo to review Mears Management Services
Page written and designed by Ollie K. Mears
Owner/Founder of Mears Management
Publisher of Bronzed Connections
Page last updated January 3, 2013

Physical Address:
21384 Burtons Church Road
Melfa, Virginia 23410
Mailing Address:
P.O. Box 787
Onley, Virginia 23418
Phone: 757-787-7016


| BC Members | BC Newsletter |

---
| Return Home | PR Services | Bronzed Connections | Owner Profile | Contact Info |