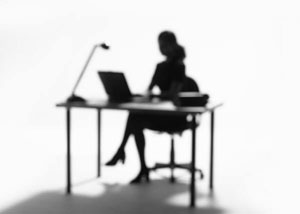 Mears Management
Your Resource
for learning how to ...
Reduce Cost by Reducing Conflict
Manage and Market Your Reputation
Become Economically Fit
Build Professional Online Partnerships
Develop Public Relations Strategies

Our Offer:


Brand you and your agency by partnering with us;
Join our advocacy for bridging the economic divide,
be an online mentor, post public relations profiles,
write articles, share your experiences, give advice,
inspire others without leaving home or office.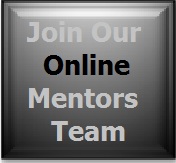 the
Founder's
Philosophy

Wherever there are groups of people, there will undoubtedly be disagreements precipitated by some form of a power struggle. Ongoing conflict is a precursor to ongoing stress, which can have high financial, emotional and physical costs. Decisions that ultimately impact others should be viewed from a more proactive perspective rather than taking a reactive stance. Using this approach can deter issues which can be amicably resolved before they become insurmountable. This agency focuses on reducing socioeconomic conflicts, which are issues that negatively impact the social and economic status of individuals by blocking their opportunities for financial independence.
Bronzed Connections Global Advocacy for Economic Empowerment
BC Newsletter on Education, Employment, Entrepreneurship, Economics, Easements
Online Mentors Program Provides Tips for Overcoming Entrepreneurial Challenges



Ollie K. Mears
Founder/Owner of Mears Management
Publisher of Bronzed Connections
Physical Address:
21384 Burtons Church Road
Melfa, Virginia 23410
Mailing Address:
P.O. Box 787
Onley, Virginia 23418
Phone: 757-787-7016
---
| Return Home | PR Services | Bronzed Connections | Owner Profile | Contact Info |