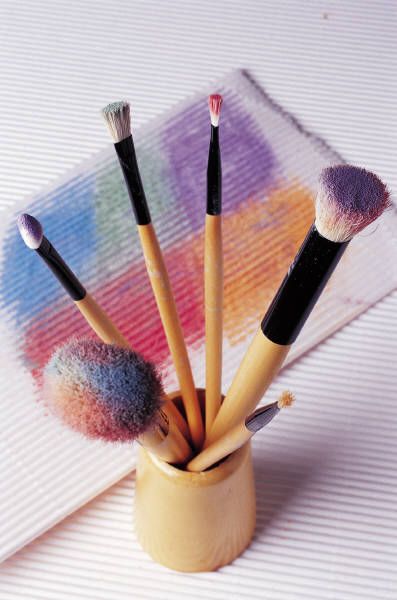 Mears Management & Bronzed Connections
Entrepreneurship
Forum
Strategies for Reducing Conflicts
That Block Opportunities in
Business Development

This section of our newsletter will be dedicated to providing articles about what's involved in building your own small business that hopefully will assist you in determining whether entrepreneurship is an option you would like to explore.
Relevant Articles
What's Your Marketable Skill?
Building Small Businesses
Big Business Failures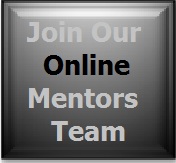 Owner's Name: Curtis "Kojo" Morrow
Business Type: Photographer, Videographer, Author and Artist
Years in Operation: From 1965 to Present
Present Location: Chicago, Illinois
Entrepreneurial Challenge:
Starting a Business in Africa
After four years in the military, including tours to Korea (as a Buffalo Soldier in the U.S. Army) and to Japan, Curtis Morrow's career as an entrepreneur evolved from 11 years in Africa. Between 1965 and 1976, he lived in Ghana, Togo and the Ivory Coast. During this time, he learned the art of jewelry making as done by the locals where he resided and traveled in Africa. Through this new skill, Curtis was able to become self-sufficient, and he later employed as well as trained others to assist him. He brought this new skill with him when he returned home to the United States. Mr. Morrow says that selling jewelry here in the states was much easier than in Africa. So, his business flourished for many years. When he made a final change in residence, access to proper facilities for this kind of business venture was no longer available, and he began to rely on other skills he'd gained as a photographer, videographer and artist. This is … continue to read full profile where you'll find a link to his book, "My Sankofa," about his African business and personal adventures plus a link to his art gallery.

Forward This Forum to Others in Your Online Networks
Page Last Updated February 6, 2018


| Building Small Businesses | Your Marketable Skill | Big Business Failures |

---
| Education | Entrepreneurs | Employment | Economics | Easements |
---
| BC Members | BC Newsletter |
---
| Return Home | PR Services | Bronzed Connections | Owner Profile | Contact Info |