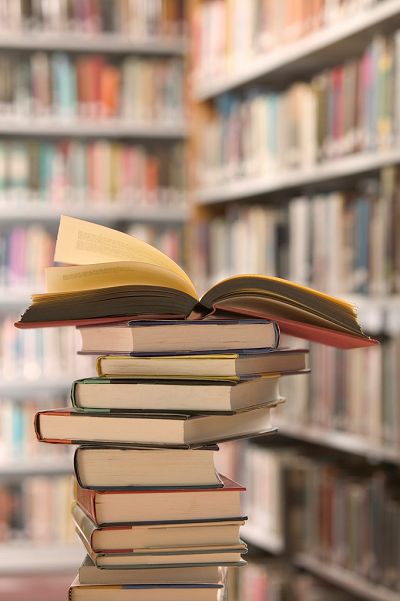 You Have Entered The
Mears Management and Bronzed Connections
"Education Forum"
Strategies For Reducing Conflicts
That Block Opportunities in
Professional Development
Before we discuss the subject, we first define what education is, what it should be and how it can become the tool for preparing all youth and adults for life's challenges.
Review articles under this topic:
Education Defined and Refined
No Child Left Behind and Eliminating School Suspensions
Learning From Other Cultures
Other articles will be added to further define and refine the true meaning of education. So, please return to see what information could be available to help you or your family members and friends.

Forward This Forum to Family, Friends and Associates in Your Networks


School Suspensions | Education Defined and Refined | Learning From Other Cultures |

---
| Education | Entrepreneurs | Employment | Economics | Easements |
---
| BC Members | BC Newsletter |
---
| Return Home | PR Services | Bronzed Connections | Owner Profile | Contact Info |